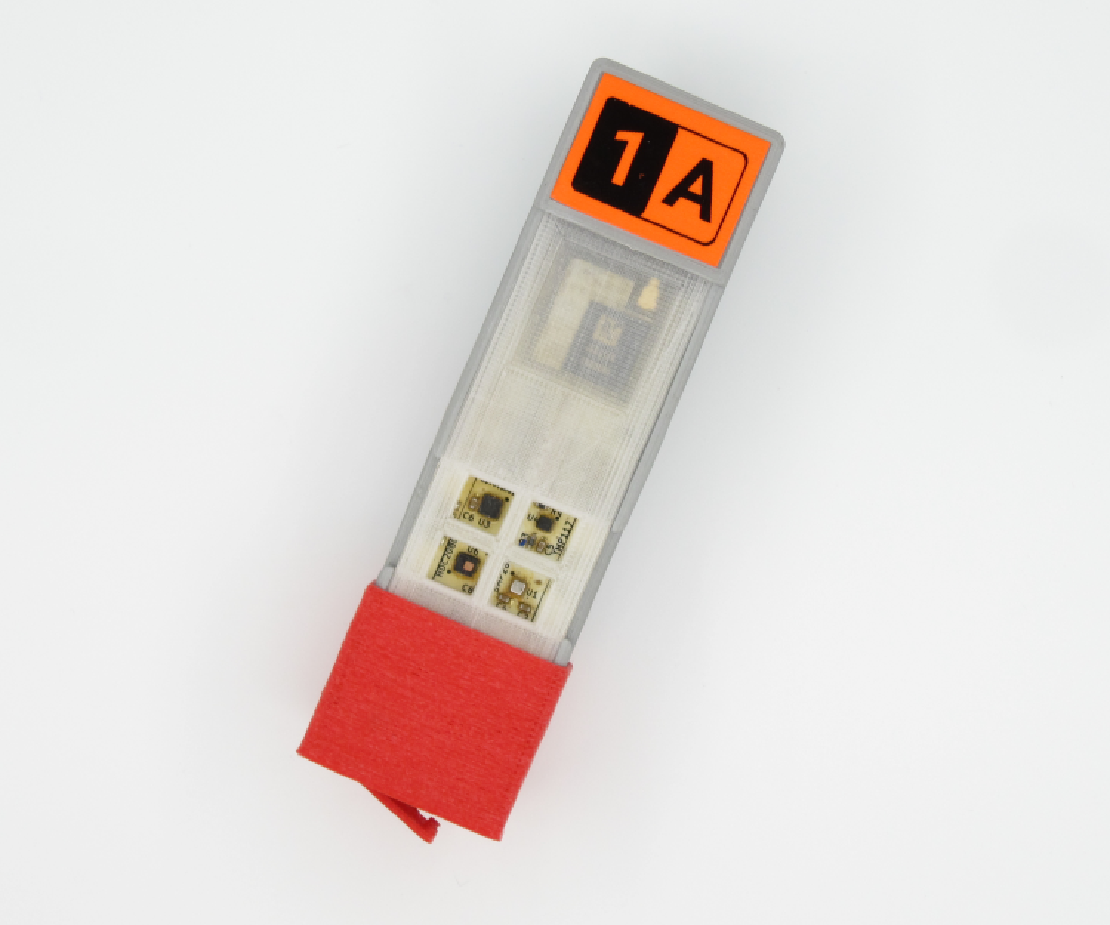 M-1201
What do they solve?
Although the incubators and hatchers of a plant may have redundant systems for their critical control systems, it is necessary to have an independent source that certifies that both the temperature and the humidity in certain points of a machine coincide with what their own sensors report to you.
Using an independent team is the usual solution within a process quality control process. However, the procedure is not usually easy, and many times it is not reliable if it is not carried out following a strict procedure. It is necessary to avoid affecting the balance of the machine and the interruptions of operation to be able to take reliable measurements are not something desirable.
Timeliness of results is another necessity because problems must be identified early. An operator who spends 30 minutes per machine evaluating this task, in a typical plant of 40 sets of setters and hatchers, will take 1 week to recheck a machine.
How do they do that?
The M-1201 temperature and humidity validation devices are wireless devices that communicate with the machines that are part of the IN platform of VIDAL & ASTUDILLO.
The M-1201s use redundant, high-precision sensors to measure temperature, relative humidity, as well as atmospheric pressure. According to the behavior of the samples taken inside a machine in operation, they will determine if the conditions have remained uniform. This information is reported to the machine in real time, which compares with its own measurements and will decide if it is within the acceptable operating range or if it requires attention from the operator.
The procedure is reliable, fast and easy. In a plant with incubators and hatchers of the IN platform, this type of operation is incorporated into the production processes to have relevant information on time, in addition to being registered databases to be part of the reports of quality control processes.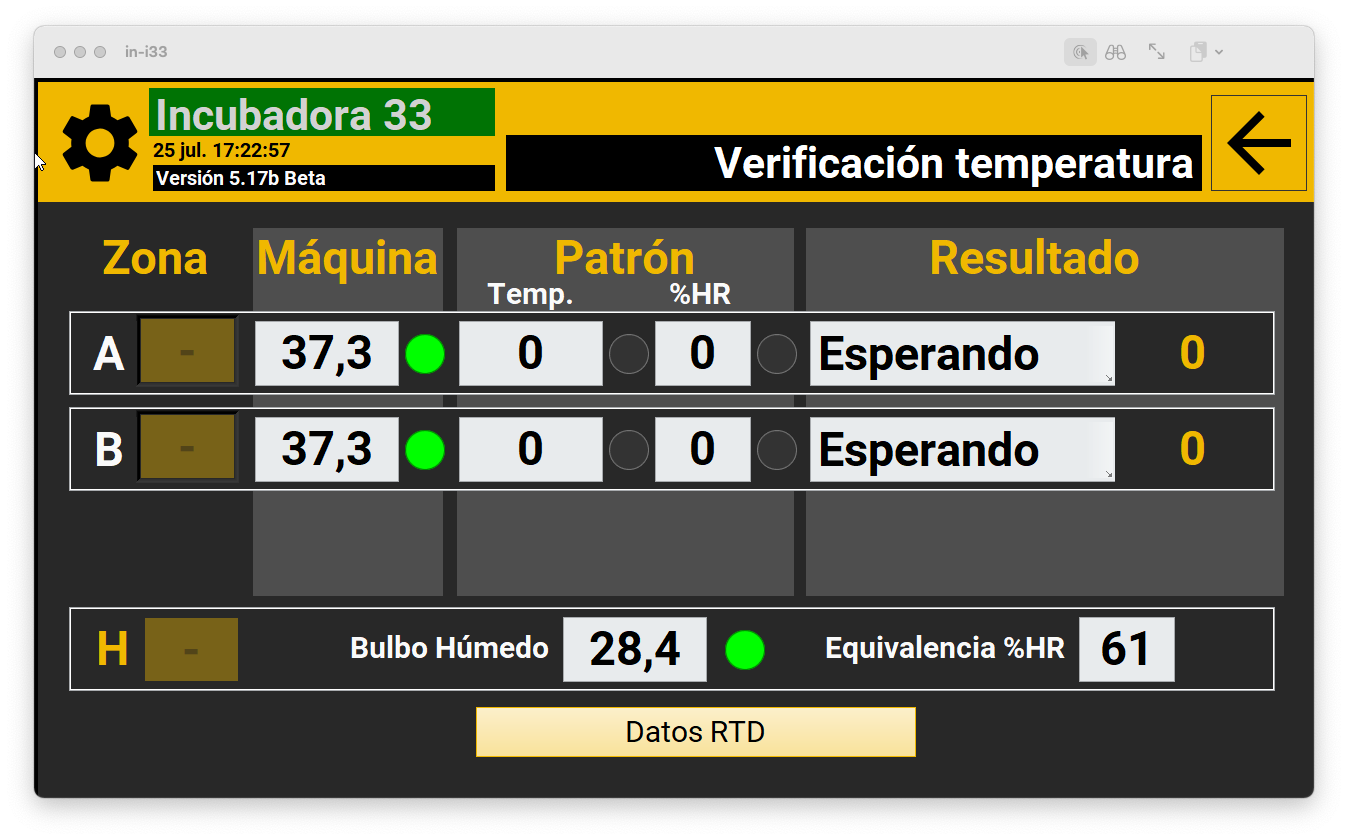 Technical details
Every M-1201 is produced to match its requirements for the field use. It is based in a design with these specifications:
Espressif Systems ESP32 processor.

2.4 Ghz WiFi radio with 5dBi gain antenna and WPA2 connection.

MQTT communication protocol using TSL-PSK (To encrypt the communication between the device and its MQTT Broker)

Sensors available:

Texas Instruments TMP 117 with maximum accuracy of ± 0.1 ° C in the range –20 ° C to 50 ° C.

Si7051 Silabs with maximum accuracy of ± 0.1 ° C in the range of 35.8 ° C to 41 ° C

Texas Instruments HDC2080 with typical accuracy of ± 0.2 ° C for temperature and ± 2% Relative Humidity.

BOSH BME280 with accuracy ± 3% Relative Humidity and RMS Noise of 0.2Pa (equiv. To 1.7cm)

LiFePO4 600mAh battery with an estimated duration of 8 continuous hours with data delivery every 20 seconds without interruption in the WiFi connection.

Battery charging interface via micro USB 2.0 B

2 magnets on the back with 3212 gauss (surface) for easy operational mounting.

Electronic circuit covered with a layer of polyurethane to protect it from moisture.