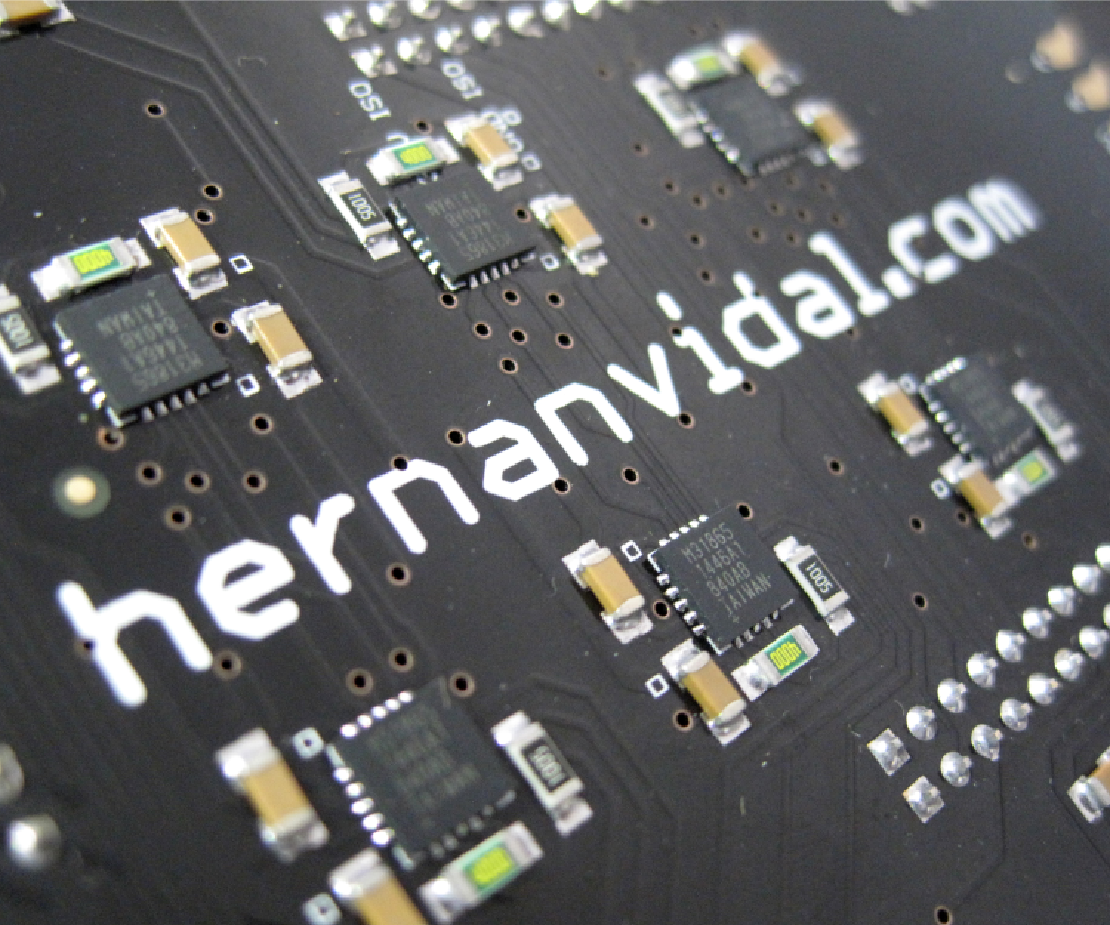 Machines and equipment
In your industry your competition has the same access as you to the same type of machines, it is only a question of resources. Controlling them, supervising them and knowing what they did is the least you can expect (and if this is not the case in your case, VIDAL & ASTUDILLO can help you). However, where there is an opportunity to have an advantage in your industry is achieving an integration of these machines with your process. You know your business, you know what you need in the plant. Procedures, tools, people constantly produce data. Integrating them and taking advantage of tools based on Artificial Intelligence are the way to improve the results of your organization.
VIDAL & ASTUDILLO can help you in all these parts. From reforming a machine to integrating it into your process.