Repair of electronic and telecommunications equipment
Through HERNAN VIDAL I.E.T. we offer telecommunications products and services covering different areas such as installation and commissioning of communications systems, consulting, auditing, special measurements, maintenance and repair of electronic equipment, as well as the supply of equipment, instruments and components.
Our added value is based on strategic alliances with other civil engineering, systems and electrical firms in such a way that it complements all the requirements that a telecommunications project may demand.
We provide support in the country, to the Telecommunications Administrations and to the industry in general, in the specialized repair of printed circuit units (PCB) of switching, transmission and power systems, peripheral equipment and electronic measuring instruments, electronic units of the automotive branch, membrane keyboards of gasoline pumps, electronic game machines, among others, with the following advantages for our clients:
Currency economy.

Less administrative paperwork.

Lower repair costs.

Reduction of replacement times for PCBs. with fault.

Minimum investment in PCBs. spare.
In addition, our clients, without prejudice to the above advantages, can choose between the following options:
Have HERNAN VIDAL I.E.T. repair your PCBs. in its facilities, guaranteeing optimum quality repairs, with original spare parts, welding and specialized personnel that results in the useful life of the PCBs. and therefore of the equipment, which are finally summarized in two additional advantages for our clients:

Minimum capital investment in personnel, parts, equipment and tools.

Improvements in the provision of their services.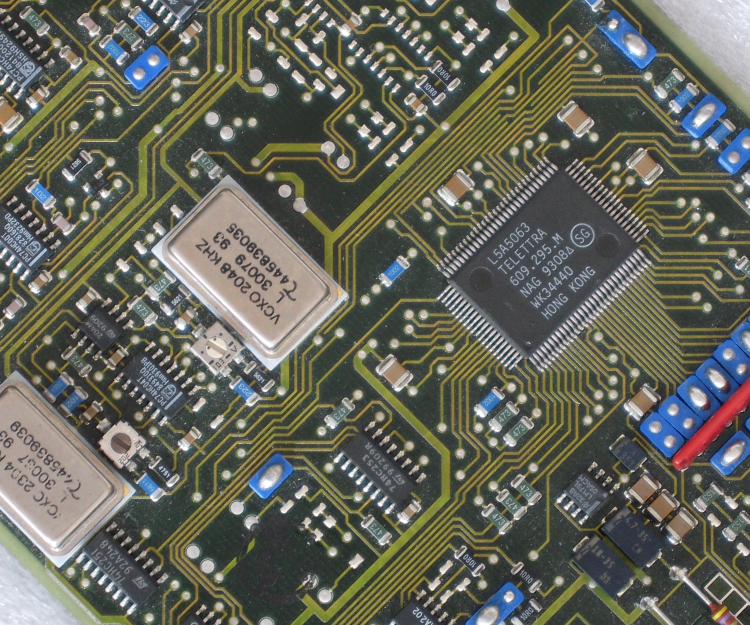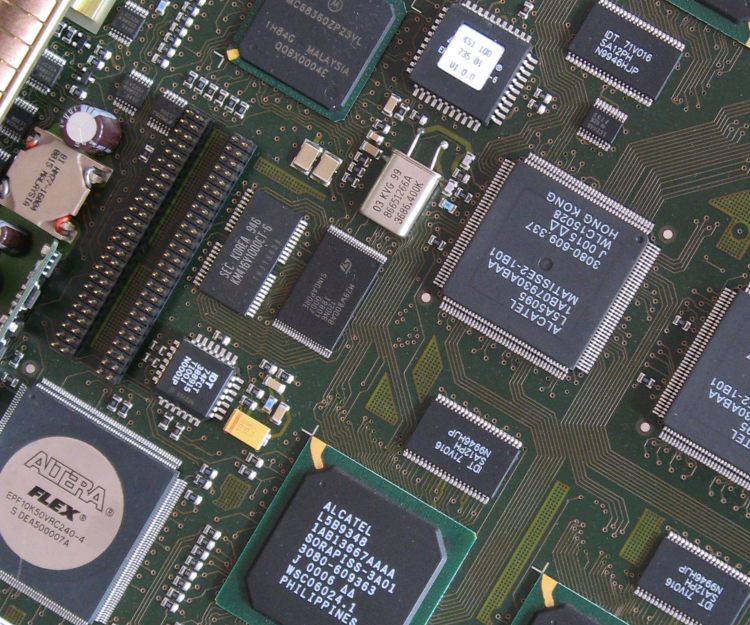 That companies repair their own PCBs. for which HERNAN VIDAL I.E.T. offers, among others, the following services:

Studies for the Conformation of Support Centers. The study includes the implementation in Hardware (Endowment of the Laboratory), and Software, (Administration and statistical management of the Center).

Training of company personnel for the performance of these tasks.

Design of test modules and expert systems to facilitate the repair of PCBs.

Supply of instruments, tools, parts and electronic components for repair.

Manufacture of printed circuits and membrane keyboards.

General advice.
We invite you to contact us to obtain more information of your interest in this regard.