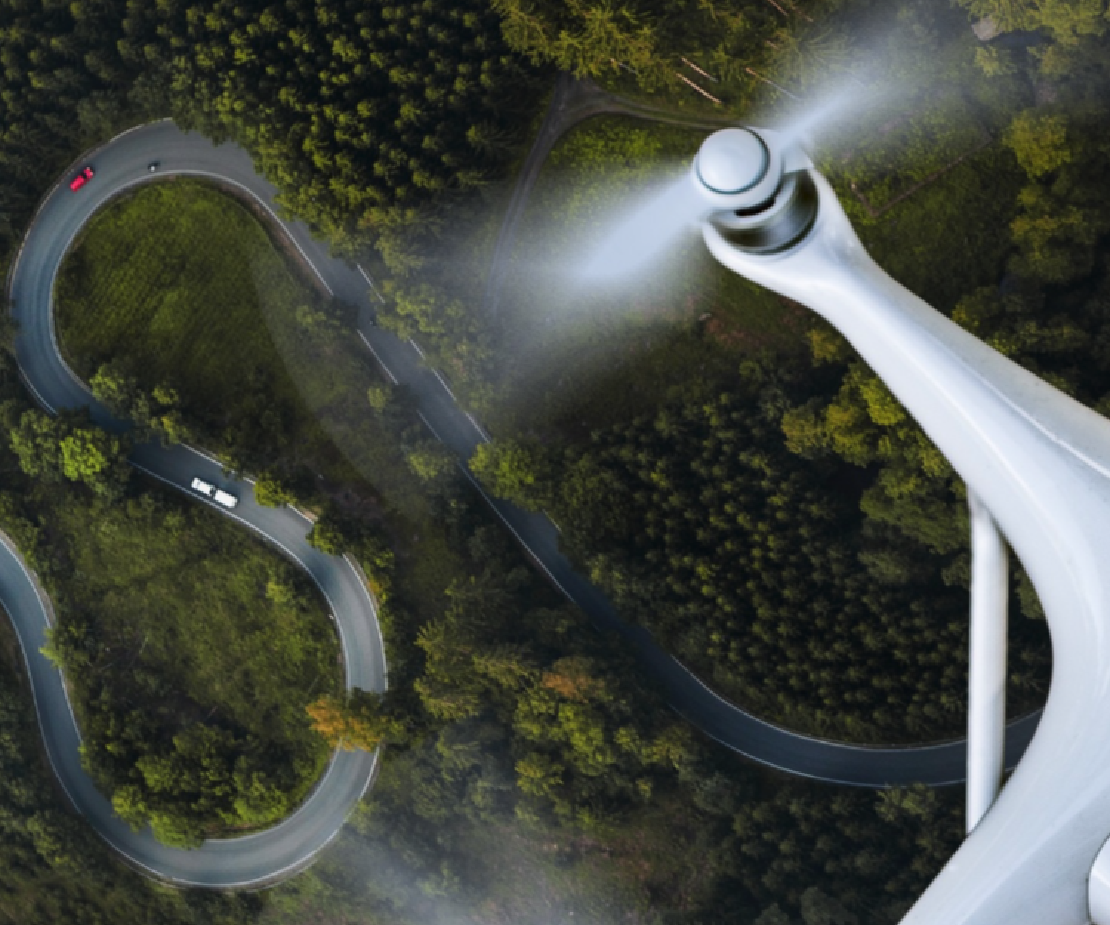 Integration
Whatever the activity of your organization, you will have noticed that each phase of the production process generates a great amount of information originated by the personnel or by the machines, sensors or devices that intervene in the process. The challenge is to select the one that is relevant, classify it and direct it to the areas in charge of analyzing it and making decisions that allow taking advantage of its immense potential in the development of policies that are reflected in better results for your company.
The offer of technologies in the market that allow this to be done is very wide and growing, however the difficulty for most companies lies in the choice and implementation of the one that is the most appropriate for their particular case, since it is very common for those tools to require that their process or their organization conform to a standard solution. On the contrary, we believe that we must take advantage of technological advances to design solutions that are tailored to the particular needs of each company. Not the other way around.
The V&A approach
Our main argument for this proposal is that you are the one who knows your business and therefore knows what you need. From this, we develop the best solutions applicable to your company. In short, while you go about your business, we take care of covering the technical details.
Our particular knowledge in key technologies
Information storage and application services
Mobile apps
Specialized devices for obtaining information